Hello everyone and welcome to a new series here on the Bingothon website: Beyond the Board. In this monthly series, we will sit down and chat with bingo runners and ask them several questions about their speedrunning career, bingos, their future plans… As well as occasionally some insights into what goes into making a bingo!
We are starting today with Rimato13, an established bingo runner from the Super Mario Sunshine community, whom you have seen running at several Bingothons in the past, including during Bingothon 2018, Bingothon 2019, Bingothon Winter 2019 and Bingothon Summer 2020!
Alright, enough talking, let's start with the first Beyond the Board!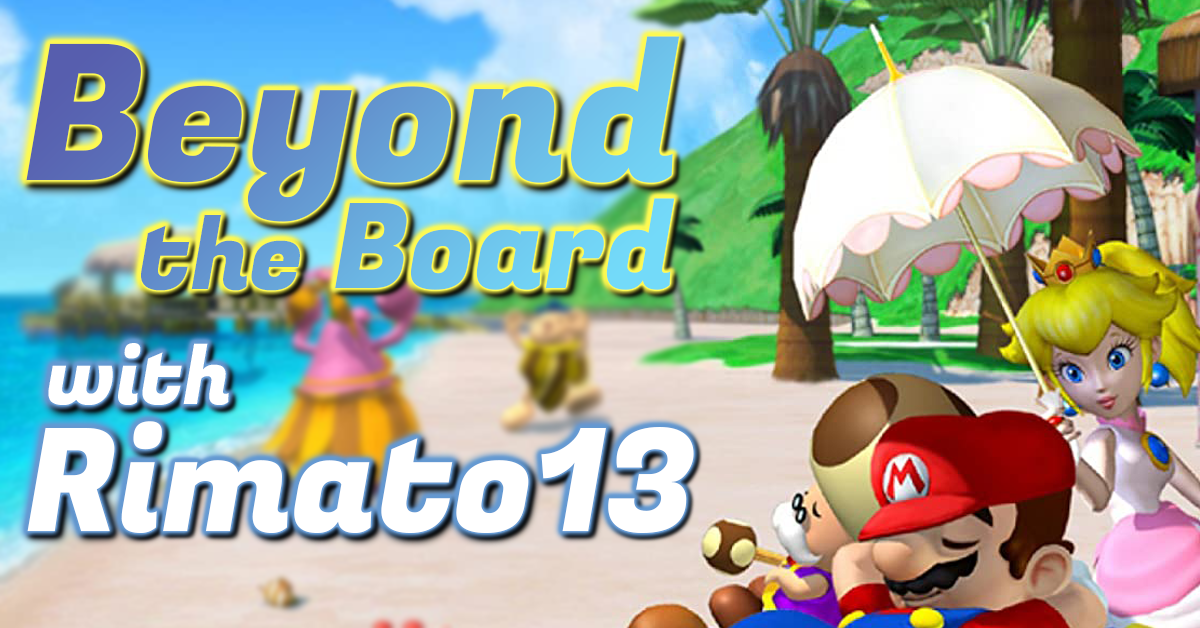 Floha: First off, please introduce yourself; who are you, and for the people that don't know you, what do you do?
Rimato: I'm an SMS (note by editor: Super Mario Sunshine) runner from Finland and currently hold the best European time in any% though my main focus lies in organizing bingo tourneys.
Floha: What has brought you into speedrunning and especially how did you get into bingos?
Rimato: I discovered speedrunning back in 2014 by watching some of Samura1man's SMS runs. I never thought I'd be good at it but I decided to give it a shot anyways since I was bored.
I originally got into bingo by joining some single line bingo races back in 2014-2015. I always found them fun but they lacked competitiveness so it was more of an occasional side thing back then rather than my main focus.
We hope you enjoyed this first edition of Beyond the Board! Do make sure to follow Rimato13 on Twitch as well as the Sunshine Community Twitch Channel to see more Super Mario Sunshine content – bingo and beyond! You may also find Rimato's Twitter account at @rimato13.
While this first edition and all future ones will be here, on our website… some of them will be done in video format too, in which case you may want to give a follow to our Youtube Channel where not only can you watch said future content, but also all the VODs from the previous marathons, and other special videos!
Thank you so much for reading, and until we bring you Beyond the Board again next month, have a wonderful day!
About The Author