We are happy to announce the arrival of a brand new event on the Bingothon channel: the Legend of Zelda: Breath of the Wild Bingo Bash! Got some questions? See below!
What is it?
The Bingo Bash is a bingo tournament for The Legend of Zelda: Breath of the Wild where 32 players of various experience levels will be playing in single-elimination brackets, racing to the top. You may find the Challonge page with said brackets here (brackets are temporary as of moment of writing and will be re-balanced prior to the event's start).
Confused about how Breath of the Wild bingos work? Then why not check the Beyond the Board for this game that was done this previous November featuring Swiffy22? Chances are, you will learn a lot through it!
When is it?
The event will start on the Bingothon Twitch channel on February 11th, 2021. Expect a schedule to be released once we get closer to the event, which will also be regularly updated as we go through the event.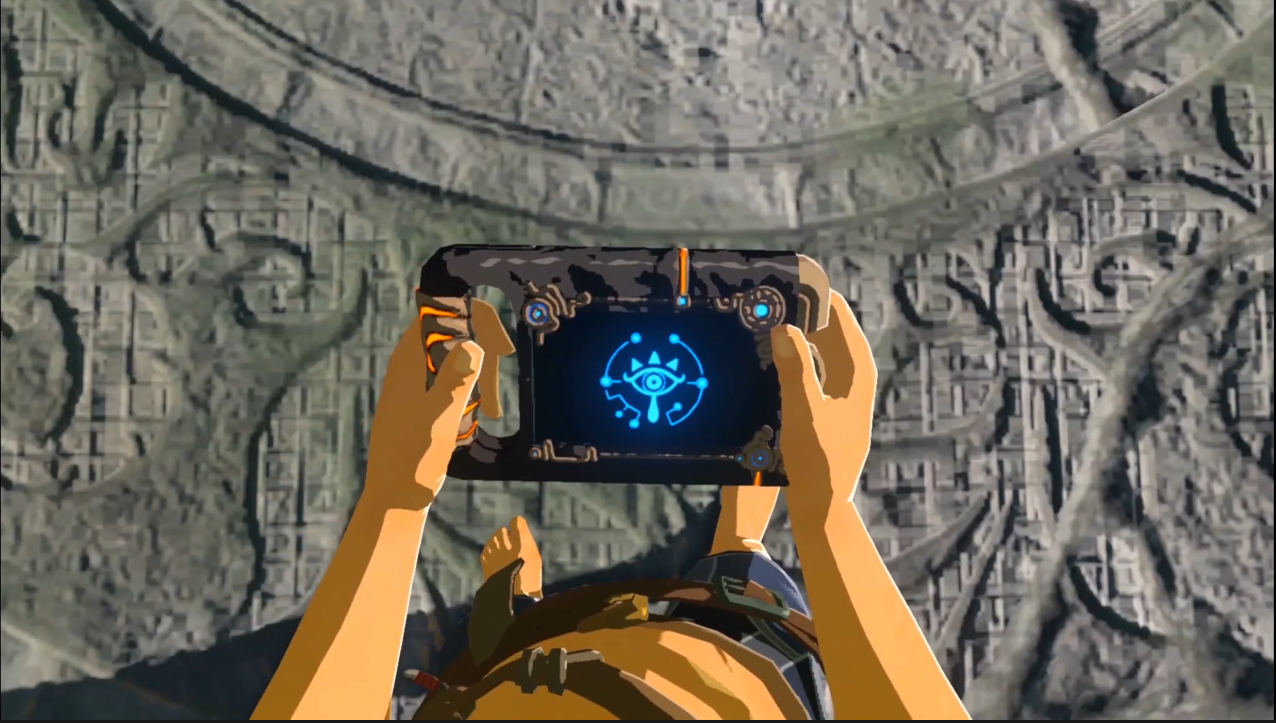 In any case, we definitely hope you will enjoy this event! Do make sure to follow us on Twitter, Twitch as well as join our Discord server in order to stay tuned about everything Bingothon related! Thank you, and see you during the event!
About The Author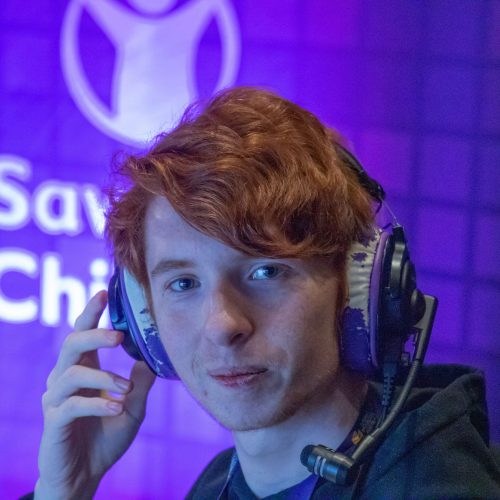 Pikastroff
One of the Main Organizers of Bingothon. If he's not busy with the organization of the next event (with responsibilities including Scheduling, Fundraising, Social Media, and other organizational tasks), chances are that he is either editing some kind of video, or working towards the 3D Zelda Challenge… Or perhaps, some other plans to take over the world!